60+ Salsa Recipes That Will Tempt Your Tastebuds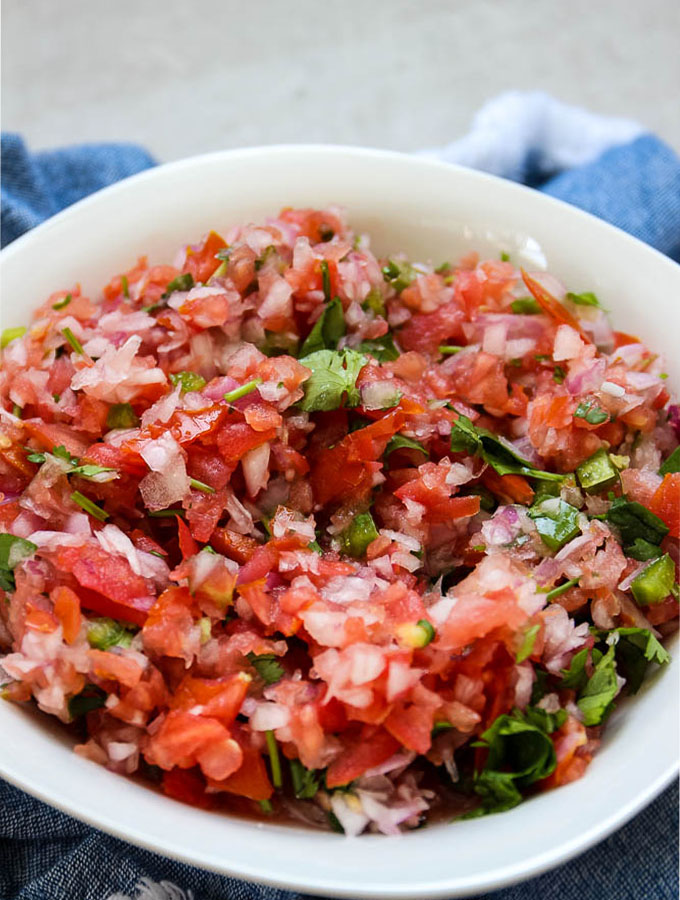 Get ready for some deliciousness overload with this list of 60+ salsa recipe. We've scoured the interwebs and found so many great salsa recipes that we can't wait for you to give them all a try.
There's plenty of recipes to try a new one every single week for over a year.
Taco Tuesdays just took on a whole new meaning.
Salsa Recipes That Tempt Your Tastebuds
Try a different salsa every week for some Taco Tuesday fun!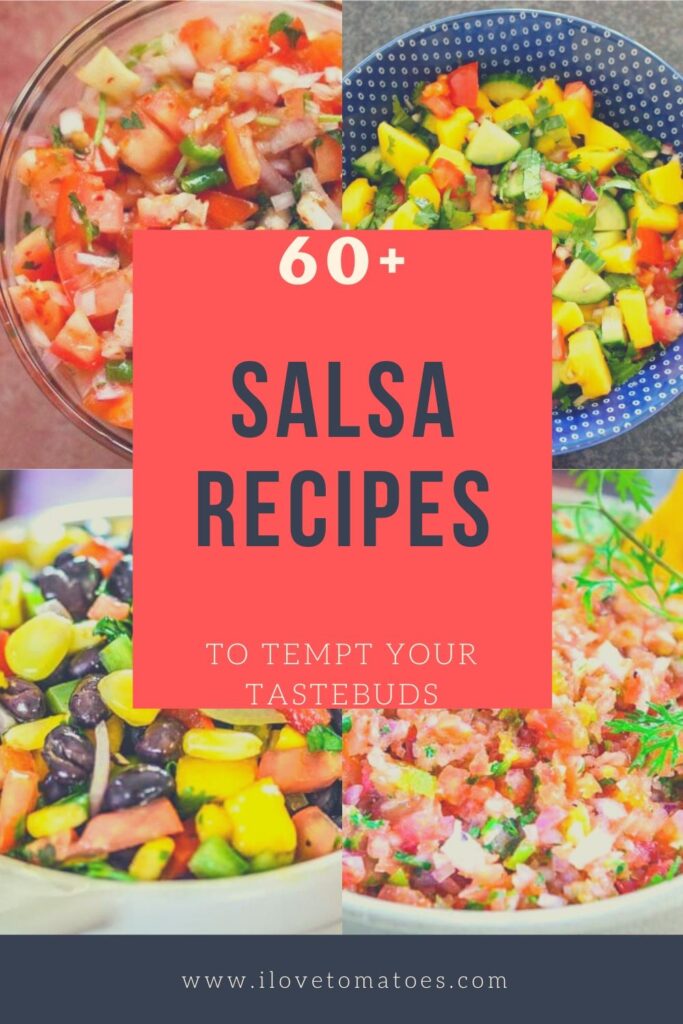 ---